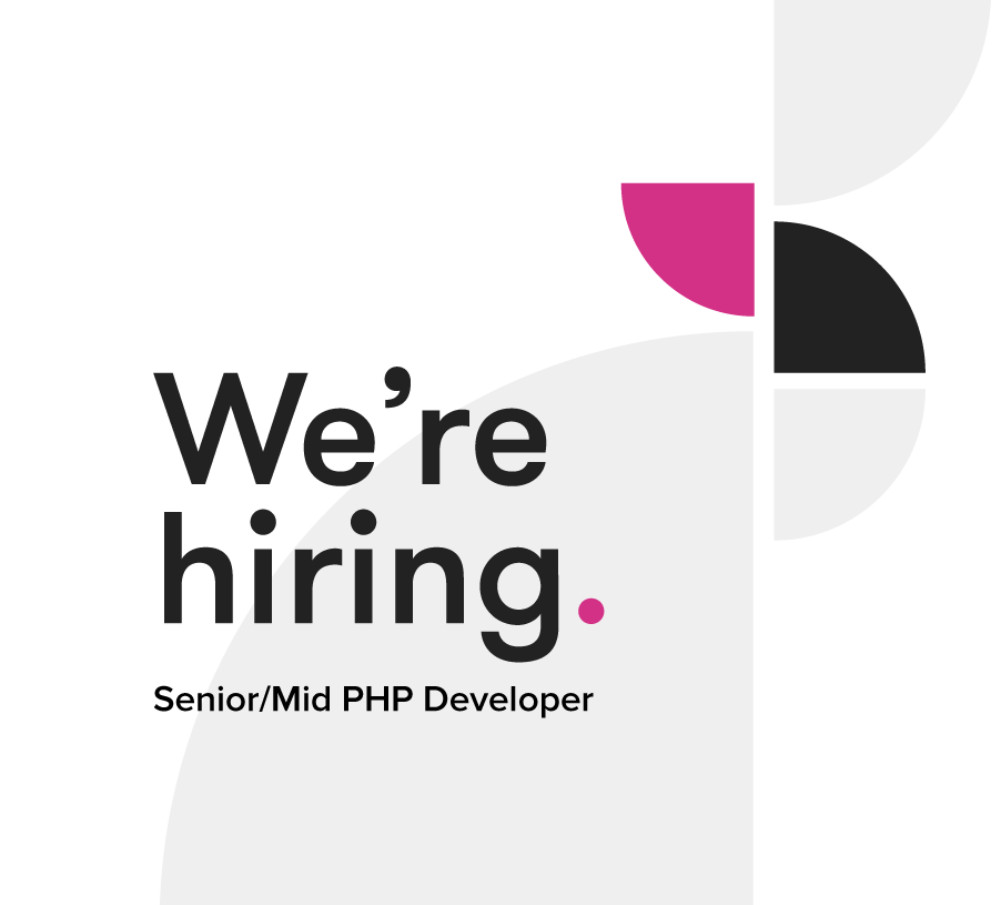 Laravel Developer
Job Type:

Full Time

Job Location:

Kathmandu

Minimum Experience:

2 years

Job Location:

Kathmandu

Minimum Experience:

4 years

Job Location:

Kathmandu

Minimum Experience:

4 years

Job Location:

Kathmandu

Minimum Experience:

4 years
Sofos Softwares Pvt. Ltd. is looking for promising and competent web programmers to become team lead on software development.


If you are one of those few great programmers who want to excel in your field, have an immense hunger to keep abreast with the latest technologies - yet committed to producing best output - we are looking for you!


.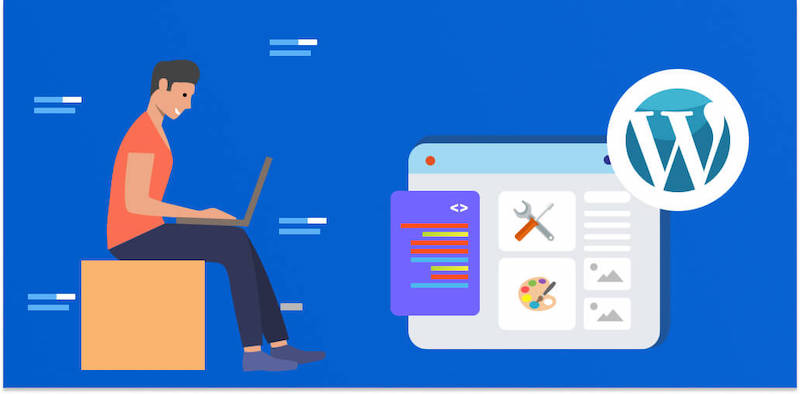 Web Developer (WordPress)
Job_Type:

Full Time

Job Location:

Minimum Experience:
Are you a WordPress wiz looking for that challenging and interesting projects? Do you enjoy beauty and power of WordPress and it's eco-system? Do you want to extend WordPress in all the different dimentions? If any of the above is a 'yes', we are looking for you.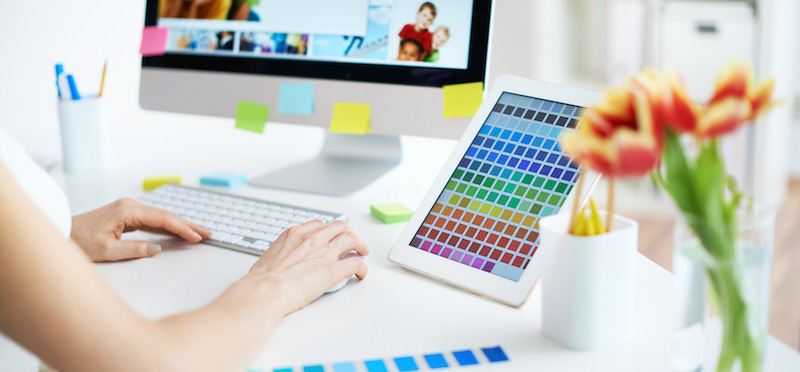 Web Designer
The Web Designer job description includes the entire process of defining requirements, visualizing and creating graphics including illustrations, logos, layouts and photos. You'll be the one to shape the visual aspects of websites, books, magazines, product packaging, exhibitions and more.
.